About SWAT Pest Control
SWAT Pest Control is a Hamilton based local Pest Control company run by Shane Wickham - a fully licenced handler in Urban Pest Management.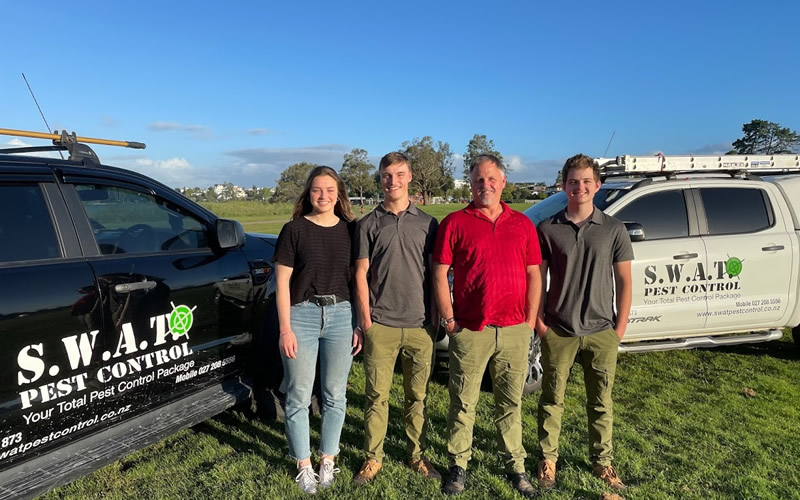 SWAT Pest Control is a family owned and operated business based in Hamilton serving the domestic and commercial needs of the Waikato.
Shane is at the helm, guiding the technical and administrative teams in providing the best possible service and outcomes for their clients.
Solving pest issues can be a 'tricky business', it's not a one size fits all.
Shane and his team will listen, ask questions, and come up with a solution targeted to your special needs. And most importantly, they understand the angst that pests can pose to homeowners and businesses, so they will stick with you all the way – guaranteed!
Give SWAT Pest Control a call today, Brittany will greet you with a warm welcome and you will be one step closer to your solution.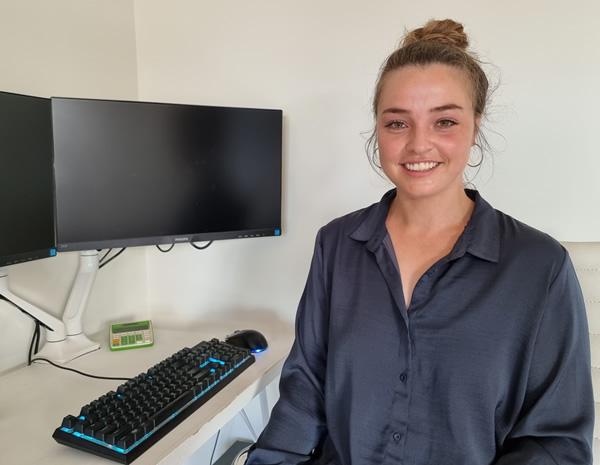 Our Pest Control products are fully tested and compliant with all government regulations.
We strive to provide exceptional, personal service whether you are a domestic or commercial client. 
We make 'your problem, our problem', and carry this philosophy into every job we do.  
We will take the time to listen to your needs and tailor a solution that best fits you.
Check out our full list of services
Our Services
Fully Licenced Handler UPM
Fully Vaccinated Staff
EPA Approved Products
WINZ Registered Service Providers
First Aid Certified
MSDS Available Upon Request
Site Safe Members
Client Review
"I have been thrilled with the results of your treatment of my house with regards to the cockroaches! Such a relief not to see scurrying creatures or to cope with the little black deposits!